Intrinsic Energy
The Vital Force within our body
You were led to click on this page for a reason!
The Art of
Tai Chi Chih®
Students and teachers have described physical, emotional, mental and spiritual changes within days or weeks of beginning classes.
The benefits of T'ai Chi Chih are experienced differently by every student and teacher. Some health conditions reported to have been improved or cured are Arthritis, COPD, Blood pressure, Insomnia, Depression and Anxiety, Immune system, Chronic Pain Relief, Restless Leg Syndrome, Energy, Joy, and many others. For those who are more comfortable with clinical studies from medical and scientific institutions there are numerous resources available at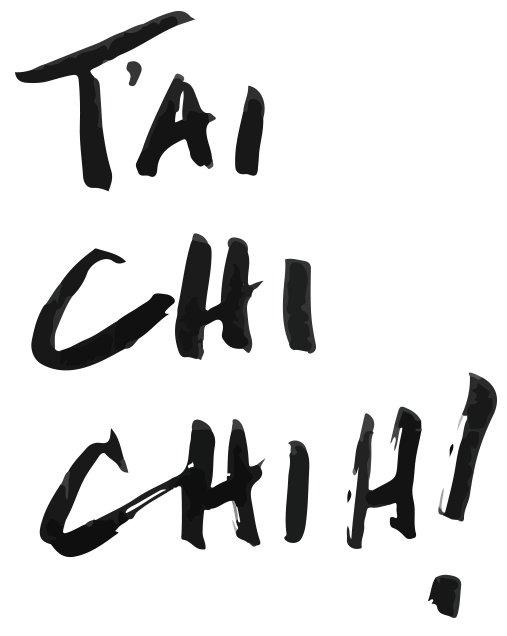 The very old and very young alike can learn it.  No special clothing or equipment is required, and it can be done anywhere.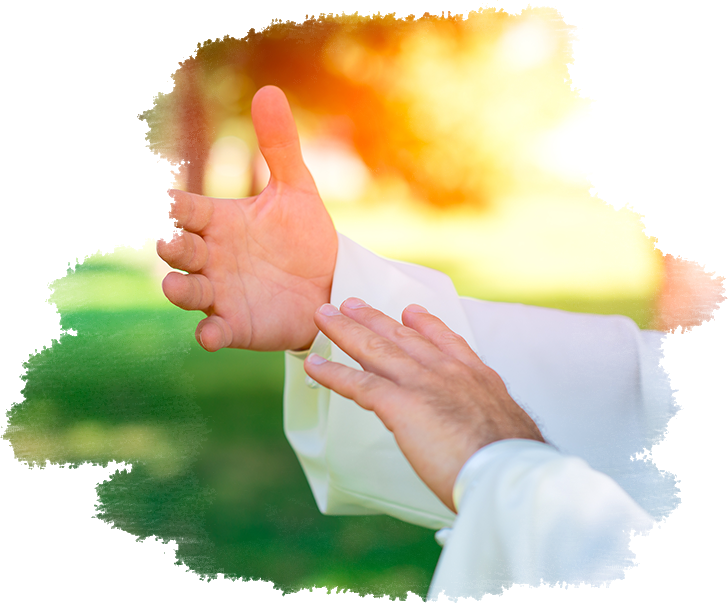 "Just do T'ai Chi Chih and let your own experience convince you."
-Justin Stone, TCC Originator
WHAT IS THE PURPOSE OF DOING T' AI CHI CHIH?
The primary purpose for doing T'ai Chi Chih® is to activate , circulate and balance the "Chi" or life force energy in the body. With consistent practice, most anything within yourself that is "out of balance" can potentially be brought back into a state of harmony and balance.
The effects of the practice are cumulative,
so the benefits are greater over time if we practice.
Classes
Weekly Schedule

Polaris Career
Center
Teacher: Parker Reynolds
Day: Wednesday Evenings
September 9 – October 14, 2020
Time: 6:30 pm till 8:30 pm
October 28 – December 9, 2020 (no class 11/25)
Time: 6:30 pm till 8:30 pm
Address: 7285 Old Oak Blvd
Middleburg Heights, OH 44130
Fee:  $95
Materials: $0

Or Call: 440-891-7600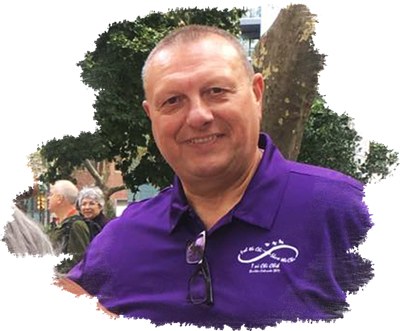 Middleburg Heights
Community Center
Teacher: Parker Reynolds
Day: Thursdays
Time: 1:00 pm till 2:00 pm &
Time: 6:15 pm till 7:30 pm
Address: 16000 E Bagley Rd
Middleburg Heights, OH 44130
Fee: 6-classes $63
Or Call: 440-239-6312

Private
Lessons
Teacher: Parker Reynolds
Day: Any Day!
Time: We can arrange!
Address: We can arrange!
Fee: We can arrange!
Individual or small group rates available
NEW Zoom classes
Introduction to T'ai Chi Chih
Thursdays from 6:30 – 7:45
A weekly 8 week course, 8 classes $70
Pay securely thru PayPal or Zelle.